Compassion Ministries only is able to function because of the collaborative effort of many supporting organizations:
Second Harvest of East Tennessee
Second Harvest's help and collaboration make possible our receiving a bounty of food at very low costs. They also help direct our efforts into the counties that are struggling the most. Without them, Compassion Ministries would not be possible.
United Health Care
Eary in our mobile pantries, United Health care came with us to explain benefits availble to people who are struggling. Since then, they have supported us and continue to help our mobile pantries.
Moore's Trucking/Restoring Hope
The leadership of Moore's Trucking has a heart for the work of Compassion Ministries. They have taken charge of the clothing portion of our Mobile Pantries and have supplied with brand new 24 foot lift gate truck and a 16 foot trailer as we have need.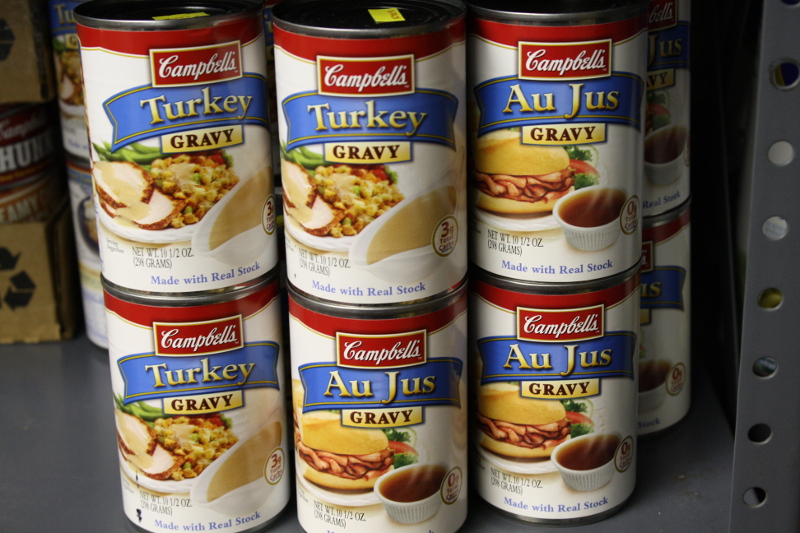 Cambell's Soup
Cambell's Soup provides us with a bounty of their products on a regular basis.
Starr Equipment
Starr Equipment has supported many of our specific needs.
Grace an Glory Church
Hmmm. They are really part of us, not a sponsor. We very much appreciate them coming along side us. Without their support our mobile pantries would not be possible.
Lost Sheep
Lost Sheep has been working with us to supply clothing for our mobile pantry supplementing our food distributions.
Seed Companies
Victory Seeds, Livingston Seeds, American Meadows, Park Seed, Baker Creek Heirloom Seeds, Southern Exposure Seed Exchange, and Burpee have all donated seeds to Compassion Ministries. Thank you! Blair Hargis has managed growing and distributing plants and seeds.
Southeast Bank of Farragut
Southeast Bank of Farragut is sponsoring our feeding the children ministry (Backpacks Program).
McDonalds
McDonalds has donated enough money for food to fill half of a tractor trailer. Thanks to Blair Hargis for reaching out to them.
Thanks to the Auction Contributors
Shrink and Safety
Flyaway Indoor Skydiving
Nashville Symphony
Ober Gatlinburg
Ripley's Aquarium of the Smokies
Smokies Baseball
Wilderness at the Smokies
Wonderworks
Nantahala Outdoor Center
Phillips Jewelry
Tera Vilaire (donated hand-made friendship bracelets)
All Bounce
The Cheesecake Factory
Express Oil Change
Friendly Farm
Hot Rods
Lane Music Knoxville
Life Changing Fitness
McAlister's Deli
Mr.Gattis
Museum of Appalachia
Museum of East Tennessee History
Sharon's Music Studio (donated music lessons)
James Clemmons (donated music lessons)
Christine Smith (donated music lessons)
Onsight Rock Gym
Panera Bread
Petros Chili and Chips
Revolution Dance
Southern Belle Riverboat
Tennessee Valley Railroad Museum
The Muse Knoxville
The Plaìd Apron
Walmart
Whittle Springs Golf Course
Many Thanks to all of our sponsors without whose support this ministry would not be possible.